Sports & Outdoor Activities
---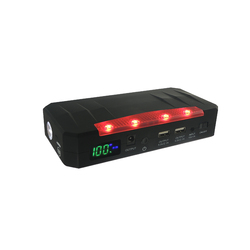 1,000A 15,000mAh Portable Jump Starter with Smart Intelligent Battery Clamp.
$109.00
27% OFF
RRP $149.00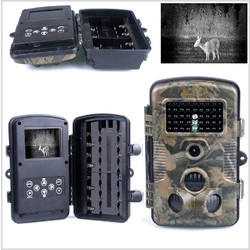 Cameras from Masten are vigorously tested in harsh Australian conditions and backed for an Australia 24 month warranty.
$129.00
35% OFF
RRP $199.00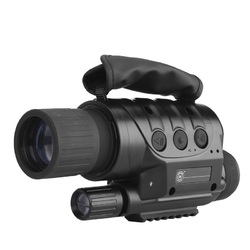 The Ultimate Digital Day and Night Vision device with digital zoom and large viewing range up to 650 metres distance. Highly sensitive Sony CCD Image sensors, Stealth Infrared Operations, Powerful Dual IR Illuminators and photo taking features in SD Card.
$9,299.00
1% OFF
RRP $9,349.00