Victoria Installations
Car Audio Installation in Australia
We are armed with supportive, fully qualified and experienced installation teams all over the Australia to offer fully satisfactory Installation service to our valued customers.
About Us
Since 2008 DIG Options has stood out from the crowd by providing the best car audio install services in Victoria (VIC), New South Wales (NSW), South Australia (SA), Queensland (QLD), Northern Territory (NT). Western Australia (WA), Tasmania (TAS) and Australian Capital Territory (ACT).
We have a collection qualified installers based in both workshops and mobile on the road. DIG Options has become a central hub for all things car audio, including sales, installation, servicing, repairs, advice, and consultations, as well as a great place to have a chat. The amount of experience and technical knowledge we possess is nearly unbeatable.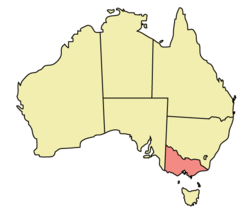 Car Audio Services:
Installation of all car audio, visual, navigation, parking aids and hands-free systems
Installation of your pre-purchased car audio gear – bring it in and we can fit it
Affordable and competitive pricing
Advice and recommendations based on over 25 years experience
Warranties on installation work
Product we specialise in:
All Car Audio Products, Supply, Upgrades & Fitting
Bluetooth Hands Free Kits
GPS / GSM Vehicle Tracking
Reversing Systems
CCTV Surveillance For Residential & Commercial Use
Custom Dash Fascias Suit Various Makes & Models
Car Reversing Systems
Car Reversing Sensors
Car DVD players & CD Players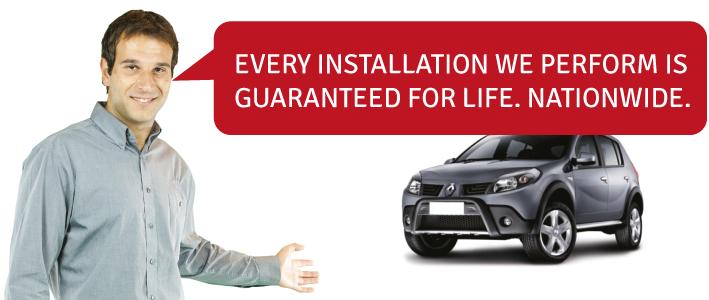 ---