Isuzu


Isuzu - D-Max and Isuzu MUX
If you have an issue with the parking lights
Using the supplied harness.
1. Cut the looped red wire and the brown illumination wire. Ensure the brown wire coming from the plug that connects to the GPS unit is long enough to connect to the cut red wire with power.
2. Connect the side of the cut red wire with power to the cut brown illumination wire coming from the GPS plug on the harness.
I have received multiple cables. Which one should i use?
Please use SC-I04 PN 3020122001217
The stereo will not push into the dash.
You will need to cut small parts behind the stereo. Please refer to the following image.
Click here to view instruction image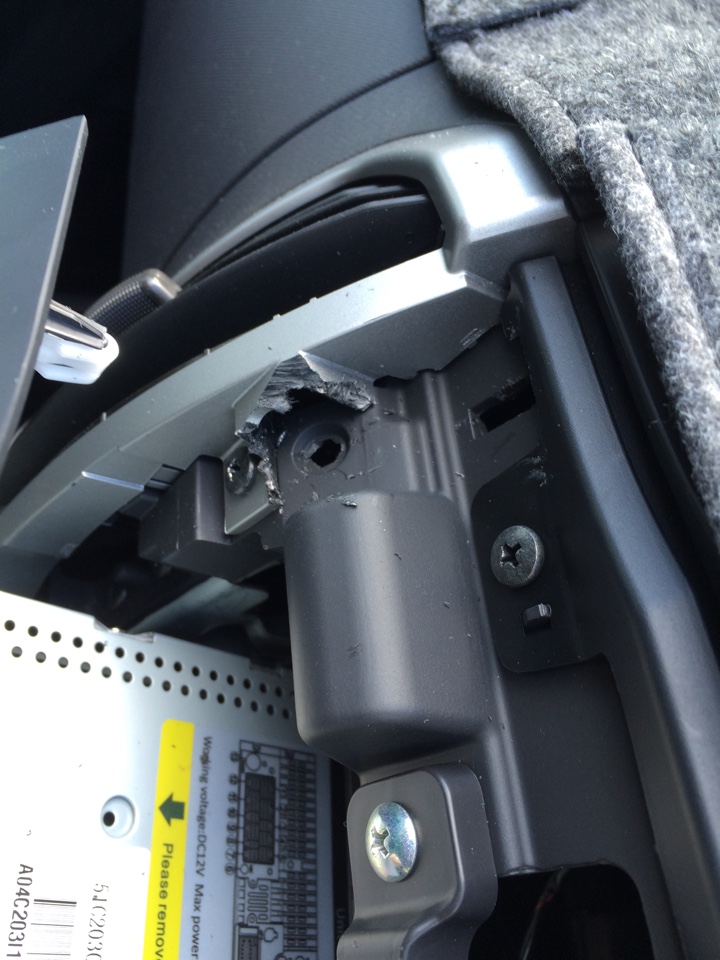 ---
Leave a comment